TEAM
The management and shareholder team has more than 60 years combined experience with electric cars and other EVs.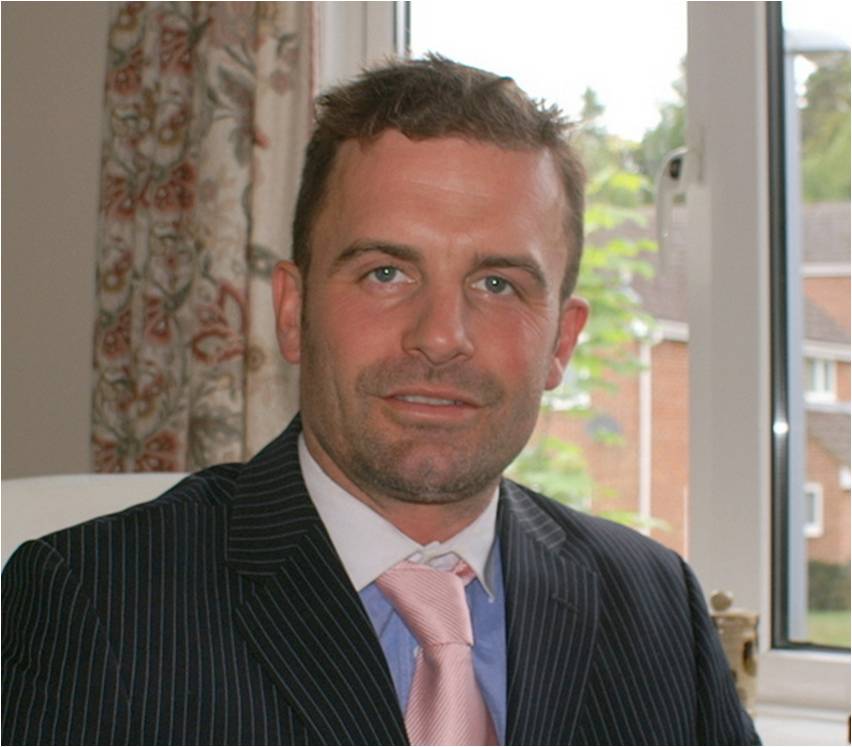 Alex Pierce
Alex has been with the business since 2004, and is one of the most experienced EV technicians in the UK. He became a Director of the company in 2014 and in addition to maintaining his senior technician role is responsible for the day-to-day management of the company. In addition to electric cars and quadricycles Alex has considerable experience with Modec 5.5 tonne trucks.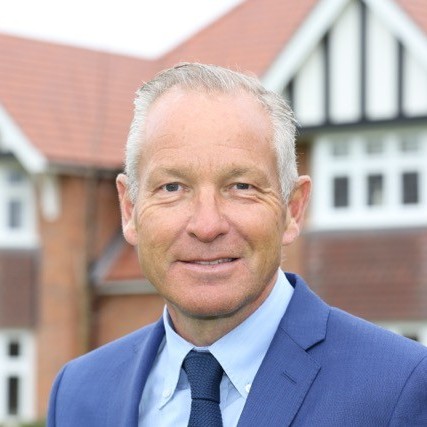 Nick Hewson
Nick originally studied Law at Cambridge and following the sale of his property business became a professional investor in a number of green energy and transport businesses. In addition to driving his electric cars around London for the past 12 years Nick was co-founder of GoinGreen, led the sale of the company to publicly listed Green Automotive Company of the US (where he was invited to take a seat on their board) and subsequently helped the UK management to reacquire the business assets in 2014 following the decision by Green Automotive to focus on their US EV business. He has had continuous involvement with the business as a shareholder since 2003.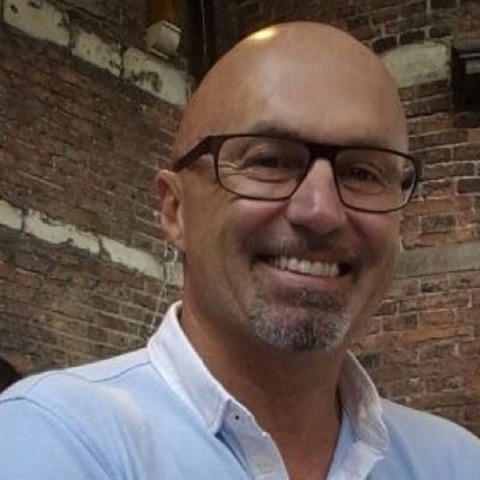 Keith Johnston
Keith was the first Managing Director of GoinGreen in 2003 and established the G-Wiz as the UK's best selling electric car and GoinGreen as the leading EV sales and aftersales business. Then in 2008 in his role as President, European Operations, he established a European distribution network for Reva Electric Car Company and helped make the Reva G-Wiz the world's best selling EV (a position held until the Nissan Leaf took top spot in 2012). Keith runs a specialist EV consultancy assisting companies to position and launch their electric vehicle and charge point network businesses.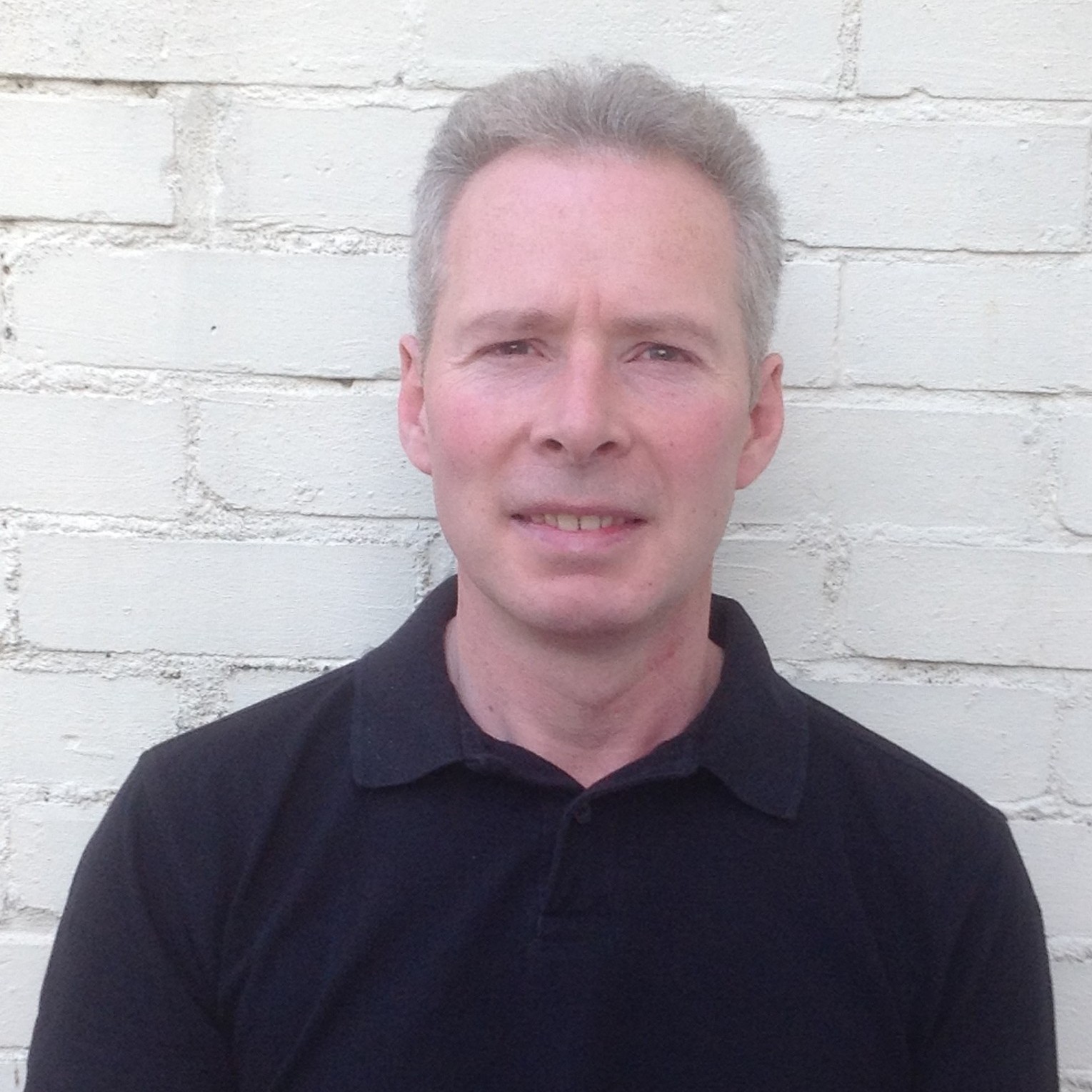 Derek West
Derek is a Senior Technician with 33 years experience in the motor trade. Having joined as an apprentice, he trained at a top West London automotive college and then worked as a Main Dealer and Specialist garage Technician. Derek joined GoinGreen in 2004, becoming a shareholder in 2014. He has extensive knowledge of electric vehicle battery, drivetrain and onboard computer and energy management systems.