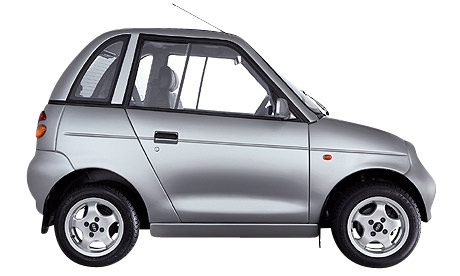 "Goingreen created the electric car market in the UK"
AutoWired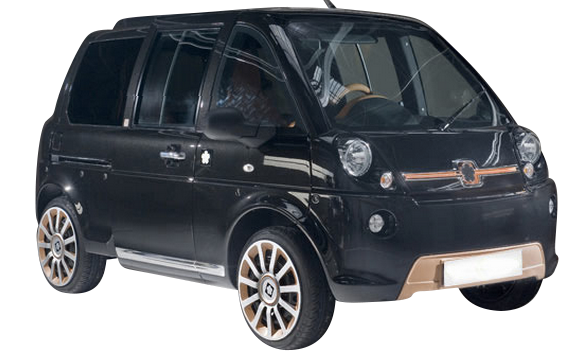 "GoinGreen…put their heart and soul into these cars."
Olivier Blanchard, thebrandbuilder.blogspot.com.
"Where are the rivals?"
Auto.IT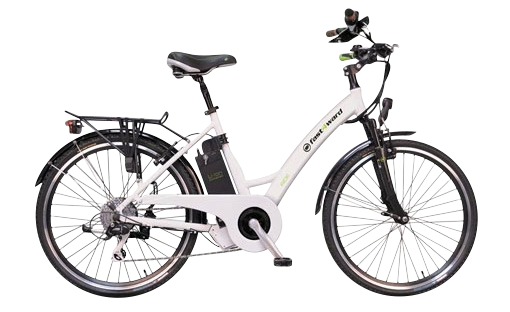 "GoinGreen is the future of everything cool. By being smarter, better and more passionate than everyone else, these guys have created a devoted customer base."
Simpleandloveable.com.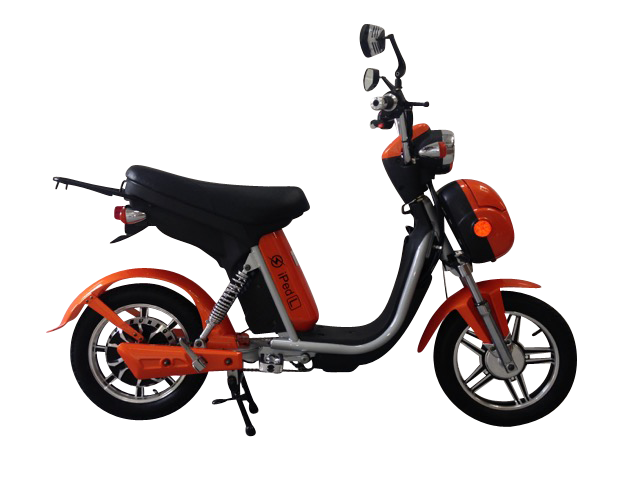 "There is a map on the wall of GoinGreen's offices which shows the spread of emission free motoring. It looks like the early stages of a virus, and it is spreading fast."
The Scotsman.
"Not many can claim to have earned a whole chapter in the future text books of their chosen profession. GoinGreen have done just that and a great deal more."
Iain Sanderson, founder and chairman, Lightning Electric car Company.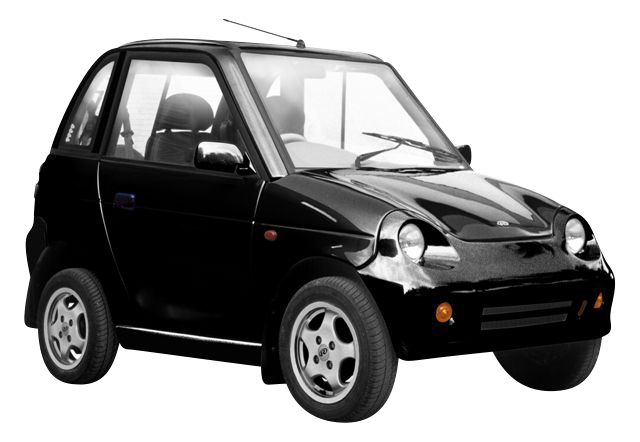 "We have been customers for 8 years because the service is far superior to the many other garages we have used over a few decades."
Leon and Jeanna Morgan, London NW6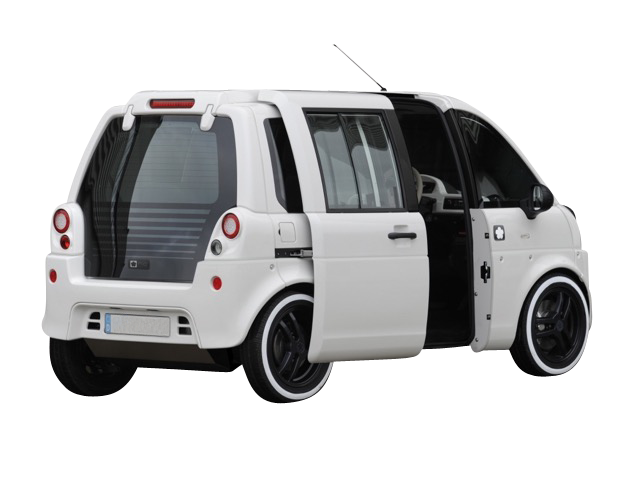 "Extremely knowledgeable trustworthy, good communication, the work is always completed in record time and to our satisfaction, it's great to have a garage that specialises in electric cars of all makes."
Maria Barry, London N2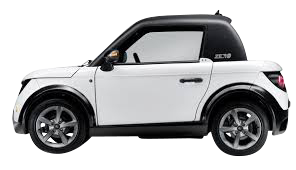 "As one of the early electric car owners I have dealt with the same staff who are friendly, helpful and expert in their knowledge for many years. For anyone thinking of buying an electric vehicle, this should be the first port of call."
Debbie Corbett, London WC1